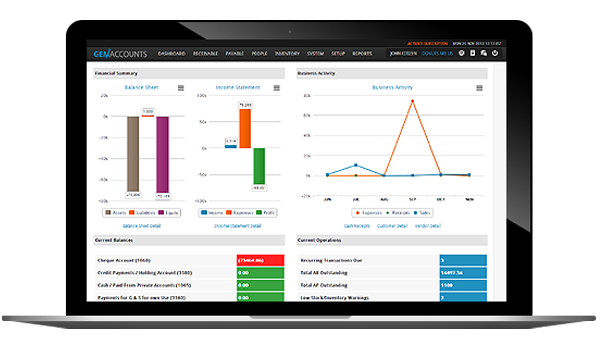 Software Tips & Advice
Accounting Software For Small to Medium Sized Business
Do You Need An Accounting Software For Your Business?
We Sell, Install, Setup & Train Businesses In Nigeria
Call our accounting & technical support centre on 08084219399, 08105090001
Running a business in this digital era and managing your accounting system manually are two uncorrelated activities you can't combine and expect the best.
As more businesses and customers become connected on a real-time to carry out transactions you cannot at the same time, afford to omit a sale, purchase or bank transactions in your book and expect to take a timely decision.
If you are a small and medium sized businesses looking for the best accounting software, here are key factors to look at before buying one.
Check Out: Sage Pastel & QuickBooks Software
Are you a new or existing business?
Do you have opening balances to set-up – account receivables, account payables, VAT payables, inventory on hand and value, bank balances and cash in hand, fixed asset balances, other current assets, and liabilities.
Can you afford the cost of running on the cloud?
Do you run multiple or single location business?
What industry is your business classified under?
Do you withhold tax from vendors?
etc
These are basic questions that will help you compare and select the best accounting software for your business.
You can connect us for a guide on the best accounting software for your business.
What Business Owners Are Also Reading: