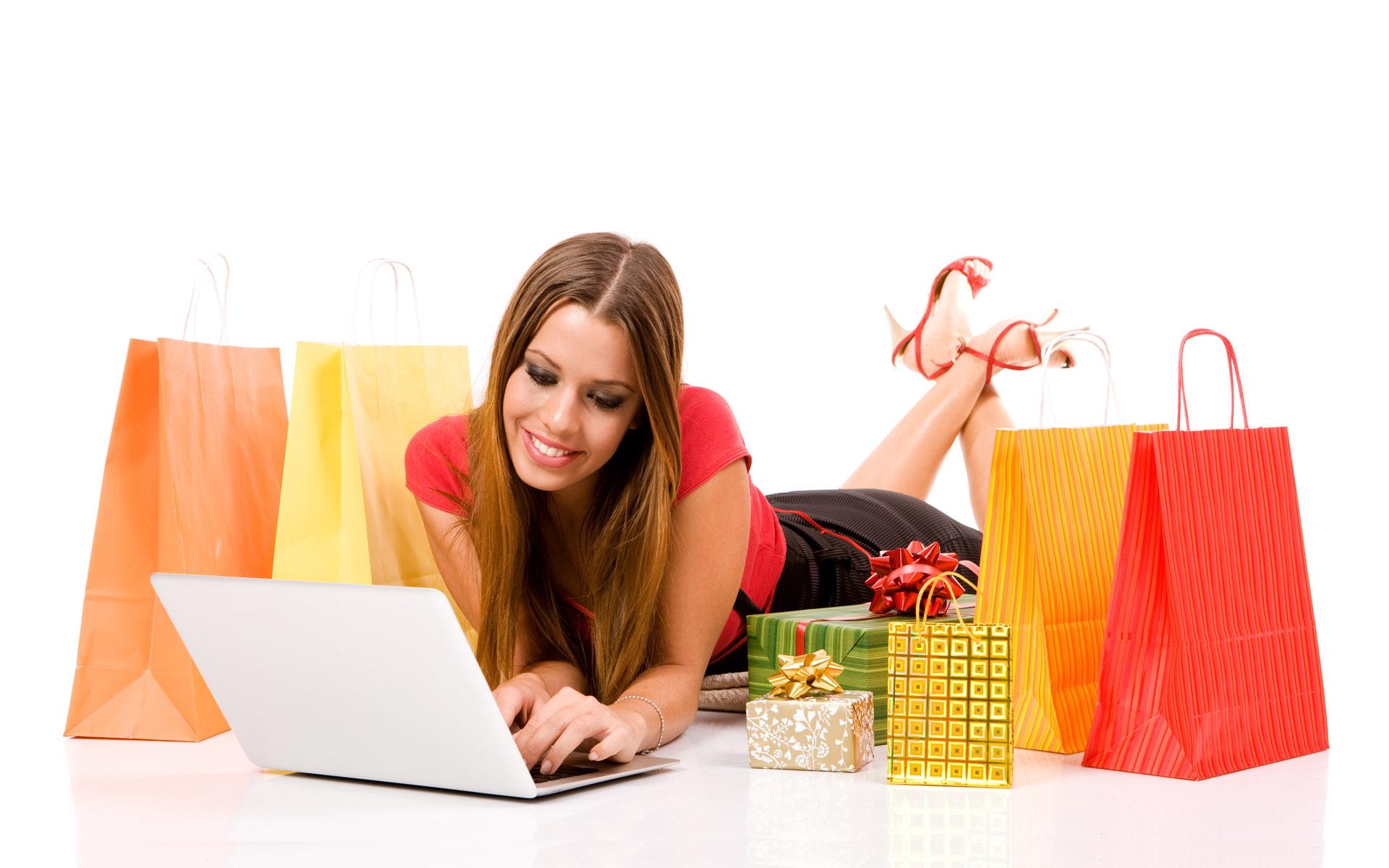 Software Tips & Advice
Integrating QuickBooks Online With Online Store – Woo commerce Shopping Cart
Do You Need An Accounting Software For Your Business?
We Sell, Install, Setup & Train Businesses In Nigeria
Call our accounting & technical support centre on 08084219399, 08105090001
As more business switch to an online store to meet the growing demand for a website that lets customers make orders  and pay easily without physical interaction, there is the need to also have a proper system of tracking all sales and cash received and integrating these transactions to an offline or online accounting package for accurate business reporting.
In this guide, I will be reviewing accounting software integration with an online store (Woo Commerce as a case study).
Woo-commerce is one of the popular themes you can upload to your word press back end and get your online store up and running in five (5) minutes or less.
It is very flexible, allows for inventory and non-inventory management, fast and easy integration of payment processors like PayPal, Bank Accounts, and Credit Cards. You can also track all your sales order and customers from the dashboard via reporting.
QuickBooks Accounting Software
QuickBooks lets you manage all your business finance in one place – from sales, expenses, tax, inventory activities and banking.
Read Here: QuickBooks for Small Business
Integrating QuickBooks with Woo Commerce Shopping Store
I highly recommend a tool tagged – QuickBooks Online Integration – It is a Woo commerce  compatible application that sync your customers, inventory and sales orders with QuickBooks Online.
Features:
Create Scheduled Task With a Two Way Sync.
Supports Tax
Customers And product Mapping
Web-Based User Interface
For more inquiries on how we can integrate QuickBooks Online with your Shopping Store, connect with us: info@accountingsoftware.com.ng
What Business Owners Are Also Reading: