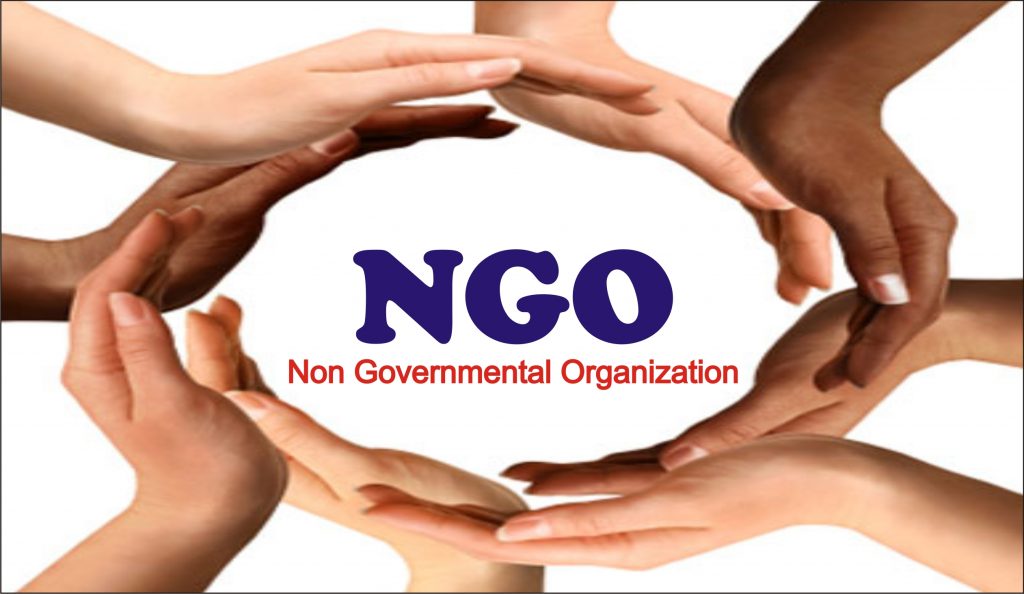 QuickBooks for Non-Profits – Learn how NGO's Accounting Software works for an organisation in Nigeria with typical tips on how to track revenue, manage expenditures and ascertain surplus or deficit.
We understand that, as a non-profit making organization whose core objective is not to make profits but extend social benefits to your immediate environment, one major area you will definitely want to get right is financial management; a sub-part of your operation that focuses on accurate recording of inflows and outflows of cash in order to a good grasp on how your organization's positions is, for effective decision making.
Request For Our Accounting Software Service
For over 5 years, we have implemented QuickBooks for several companies under Retail, Manufacturing, Oil & Gas, Real Estate & Construction, Travels, Hospitality, Corperatives, NGOs, Financial & Service Sectors.
Mbaire Services Nigeria Ltd(Construction)
Future Assured(NGO)
Doheney HR Services(HR)
Biddel Oil & Gas Limited (Oil & Gas)
System Intelligenz Limited(Contractor)
MagTech Information Security (IT)
Infusion Cakes Nigeria (Bakery)
Landmark Centre (Event Centre)
Mountain Ice Travel & Tour (Travels)
BTS System (Service)
Logos Travel Support & Solutions Ltd (Travels)
Germaine Auto Centre (Autos)
BD Consult (PR)
Starlight Nigeria (Retail)
Temple Private School (Education)
C. Charles Resources Limited (IT consulting)
Adeniyi Coker Consultants Limited (Real estate and construction)
The Nigerian Economic Summit Group (NGO)
Value Mart Supermarket (Retail)
Transweb Bureau De Change (Financial Service)
Wakanow Travels (Travels)
Vektro Food Limited (Manufacturing & Retails)
Orient Petroleum PLC (Oil & Gas)
Plus More
Listed here are tips on how QuickBooks software can work for Non-Profit Making organisation.
Income – In QuickBooks, you can set-up your income channels like Donations, Corporate Sponsorship, Membership Subscriptions etc as an item which will appear on receipt and invoice generated.
Expenses – QuickBooks has thousands of expenses type you can choose from when recording your daily, weekly or monthly expenses – From Staff salaries, Rents, Office Supplies, Miscellaneous Expenses or even add your own customised expense types.
Financial Report – You can generate weekly, monthly or yearly financial report of your organisation's activities, track financial performance via Income and Expenditure report, monitor Cash Flow and view your financial position.
Document/Report Customization – You can even customise electronic source documents – receipts or invoices to suit your organisation's style and add your organisation's logo to the financial report.
The software also tracks all investment by NGOs to profit generating activities like acquisition of assets for business purposes, investing in financial market, e.t.c
For more information on how we can help you set-up QuickBooks for your Non-Profit organisation, send a mail to info@accountingsoftware.com.ng or call – 08084219399
Recommended QuickBooks Software With Genuine License Details:
Order Now, Call 08105090001, 08084219399
Recent search terms:
NGOs accounting software (2)
What Business Owners Are Also Reading: