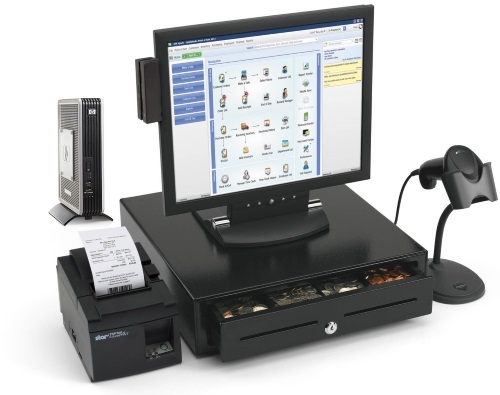 POS Software
Quickbooks POS For Multiple Stores & Locations
Do You Need An Accounting Software For Your Business?
We Sell, Install, Setup & Train Businesses In Nigeria
Call our accounting & technical support centre on 08084219399, 08105090001
Do you run a retail business with multiple stores and are looking for an easy and flexible point of sale software to integrate each of these outlets transactions into a centralised or unified portal? Your search is now over as I will be reviewing one of the leading POS software for SMEs.
QuickBooks POS
Designed by Intuits, QuickBooks financial software provider, QuickBooks POS is a retail sales management software that lets you capture daily sales, receive and manage inventories.
Check Out: Overview of POS Software For Retail Businesses
POS for Multi-stores Management
In setting up QuickBooks POS for multiple locations, here are brief tips you should know:
QuickBooks POS software works for businesses like Fast Food Restaurants, Supermarket, Hotels, Spa, Fashion or Boutique, and other retail stores.
You have to install all the POS hardware: cash register, payment card reader, receipt printer, barcode scanner, and cash drawer – fro the system to recognise and sync.
You can set the software up for head office and incorporate other branches as remote stores with store exchange features allowing you to sync inventories on hand and daily sales transactions.
The best file transfer method you can use to link all remote stores to the head office is Dropbox folder

Note: All dropbox folder on all the systems should use the same account login details.

You can add up 19 stores to a central office with each location having a unique license number.
Finally, you can schedule a sync period for data exchange.
For more queries on how we can setup QuickBooks POS system for your retail business, send a mail to info@accountingsoftware.com.ng
Recent search terms:
quickbooks pos vendors in nigeria (1)
What Business Owners Are Also Reading: