Sage Pastel
Sage Pastel Software – 50 Premium Accounting
Do You Need An Accounting Software For Your Business?
We Sell, Install, Setup & Train Businesses In Nigeria
Call our accounting & technical support centre on 08084219399, 08105090001
Sage Pastel offers a diverse range of accounting software solution for businesses in Nigeria.
Just like QuickBooks, Sage allows business owners to automate their accounting system right from start-up stage to full enterprise.
The software solutions are built to cater for business at any stage of growth:
Sage Pastel Payroll
Sage Pastel Invoicing
Sage Pastel My Business
Sage Pastel Xpress
Sage Pastel 50 Accounts
Sage Pastel Partner
Sage Pastel Evolution
Sage Pastel Auditor
Sage Pastel Point of Sale POS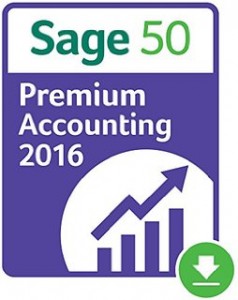 Contact Us: info@accountingsoftware.com.ng
Sage Pastel Payroll as the name implies is a Payroll solution. Sage Pastel Payroll is available for all sizes of business for handling tax, payroll, and HR functions.
Sage Pastel Invoicing is an invoicing solution for start-up businesses. With Sage Pastel Invoicing, businesses can create and manage invoices.
Sage Pastel My Business helps start-up businesses track item quantities, costs, and purchases.
Sage Pastel Xpress is an accounting solution for businesses with basic accounting needs.
Sage Pastel 50 Accounts helps businesses to automate their business processes.
Sage Pastel solutions help you manage your accounts so that can concentrate in running your businesses.
Need Sage Pastel training, implementation, or training? Find a Sage Pastel training centre and partner in your area:
Email: info@accountingsoftware.com.ng
Recent search terms:
Down loading accounting softwares sage pastel (1)
sage accounting software free download nigeria (1)
What Business Owners Are Also Reading: