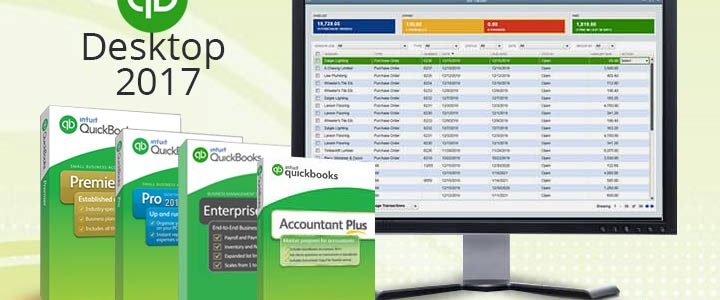 QuickBooks
What QuickBooks Software Will Do For Your Business
QuickBooks is an Accounting Software that makes your accounting tasks easier, simpler and effective. It is designed to eliminate the complex and difficult process of managing your cash flow and make decision making faster and better.
There are three key versions of QuickBooks – Pro, Premier & Enterprise Edition.
---
QuickBooks is affordable and easy to deploy, just call our support centre for help: 0810-509-0001, 0808-421-9399 or mail to info@accountingsoftware.com.ng
---
Why You Should Buy QuickBooks For Your Business
It tracks all your income and expenses while showing you your actual profit or loss by day, week, month or year on a real time.
Allows you to create local or domiciliary accounts ( update official or black market exchange rates), monitor your banking transactions, credit card transactions and help you reconcile bank and cash book balances monthly.
Creates and keeps records of all invoices issued to your customers/clients, track payments and outstanding balances at a glance. You can even run a customers' balance report, overdue invoice report and collections details to plan your future cash flow.
You can also enter bills received from suppliers or contractors, track amount paid so far – by cheque, cash or online transfers – and view amount due on a daily, weekly, monthly or yearly. If you want to pay your expenses by checking overdue bills, QuickBooks makes it easy to achieve.
You can set-up VAT, track all VAT charges and amount remittable to FIRS.
You can save a PDF copy of your invoices, bills, and also attach relevant documents from your computer.
Track your inventory, monitor stock movements, reconcile warehouse/store balances and generate daily, weekly, monthly inventory report.
Know how your business is doing via the report windows – Profit or Loss, Statement of Financial Position, CashFlow, and customise any type of report that will help management take decisions.
You can also have multiple users on the software and assign roles to each staff.
If you have questions or business-specific challenges you want us to address, our expert is here.
QuickBooks is affordable and easy to deploy, just call our support centre for help – 0810-509-0001, 0808-421-9399 or send your request to info@accountingsoftware.com.ng
Clients We Have Set-Up QuickBooks For:
Recent search terms:
quickbook (2)
learn more about quickbooks accounting package (1)
quickbooks additional user license cost (1)
QuickBooks Point of Sale price (1)
What Business Owners Are Also Reading: