As a restaurant business owner, one of your top priorities, as we've spotted from experience, is how you can offer the best meal at an appropriate price and get your customers come again. But do you know that bookkeeping also needs to be paid attention?
With proper bookkeeping and accounting, you can interpret your numbers, spot where your business sales are coming from and keep a tab on your finance on a real time?
In this guide, I will be sharing tips you should focus on before deploying accounting software for your restaurant.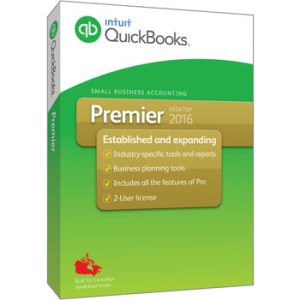 Contact Us: info@accountingsoftware.com.ng