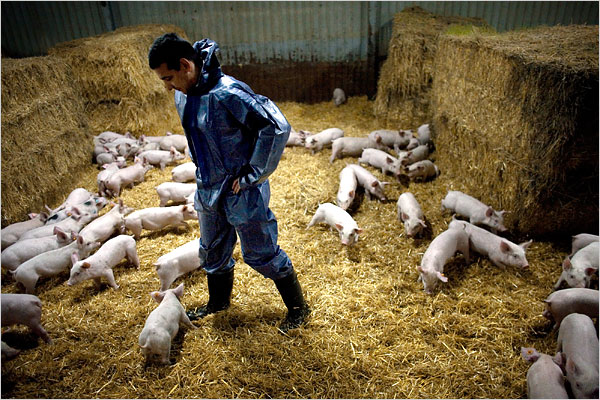 Software Tips & Advice
Accounting Software For Farm Business
Do You Need An Accounting Software For Your Business?
We Sell, Install, Setup & Train Businesses In Nigeria
Call our accounting & technical support centre on 08084219399, 08105090001
Someone once asks if he could still deploy an accounting software for his farming business considering the fact the he had zero accounting knowledge. Besides, he seemed contented with the paper record which, from his words, has been helpful in a stock record and expenses.
This article will highlight key points he might have missed in addition to the huge time-saving accounting software for farming business would have earned him: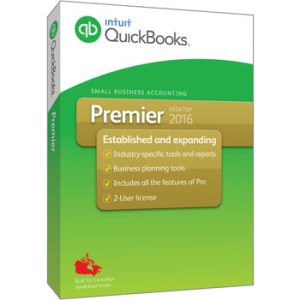 Contact Us: info@accountingsoftware.com.ng
You can set-up your farming or agro-allied business on accounting software with opening balances at a selected cut-off date.
With accounting software, you can set up all your products details including price and quantity in the store which will generate a real-time stock report without a manual count.
Accounting software will help you manage all your customers and suppliers information including receivable and payable balances if any.
You can also generate transaction statement and send to your supplier or customers on demand.
Accounting software will track all income received and expenses incurred for a specified period without manual calculation and at a glance reveal your overall performance
If you do a stock count, the system will help you compare what's available with you've counted for likely differences.
You can also streamline your farm stocks by type and generate a report that is tailored to specific inventory.
You can all track all the equipment owned by the business and their current value. Depreciation is also necessary to avoid carrying an amount that's unrealistic.
You may someday qualify for government grants, subsidy or private sector support and would only be required to present your business financials to relevant investor: accounting software will save you time and money that would have been the paid to hire a financial consultant.
While these will help you understand the missing benefits of accounting software, you can connect with our support centre for more inquiries.
Email: info@accountingsoftware.com.ng
Recent search terms:
accounting software for farms in nigeria (1)
What Business Owners Are Also Reading: