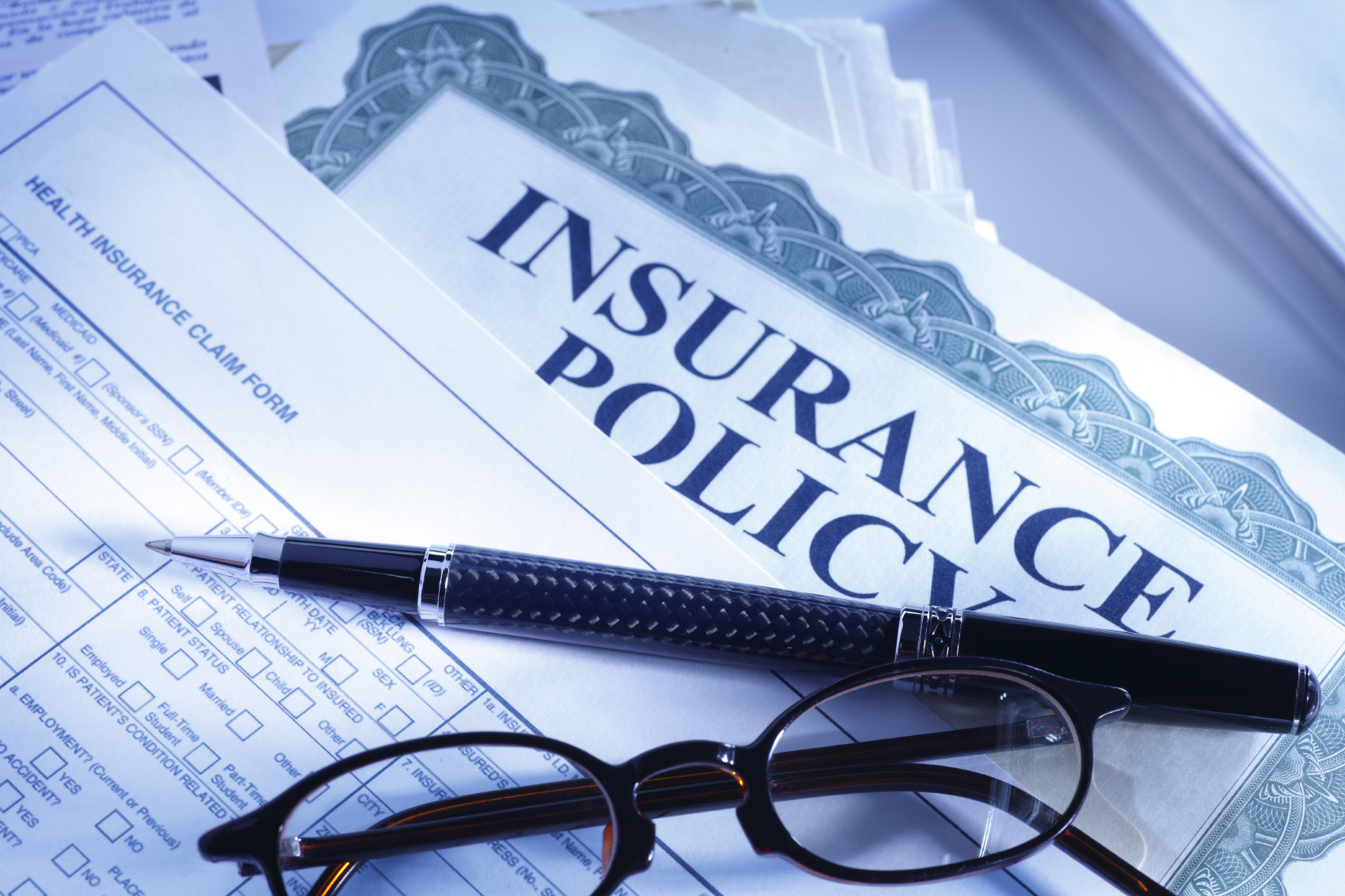 Software Tips & Advice
Accounting Software for Insurance Brokers
Do You Need An Accounting Software For Your Business?
We Sell, Install, Setup & Train Businesses In Nigeria
Call our accounting & technical support centre on 08084219399, 08105090001
Accounting software for insurance seems to be different from other company's account. Unlike a normal retail company that buys and resell to customers, Insurance brokers are engaged in the service of helping clients subscribe for insurance products directly from providers while they earn commission on premium paid by clients.
In implementing accounting software for this type of business, there is a need for skilled accounting expert with software implementation experience to ensure a hitch-free reporting.
However, good accounting software for insurance brokerage operation delivers the following salient features:
Contact Us: info@accountingsoftware.com.ng


The software track all premium paid by clients, commission earned and map them to the necessary account heads – income and payables.
The system reports all expenses incurred for a specified period.
Accounting software generates commission income report on a real time based on the percentage deduction from insurance premium.
If there are investments undertaken, the software also tracks the cost and create room for interest or dividend received from your investment in various securities.
The accounting software should also track a VAT payable to relevant tax authorities and file returns as at when due.
All Fixed assets are tracked based on cost, depreciation, and fair value.
Your final account report is also important to view overall business performance on a real time.
While these features cover all the deliverables of an accounting software customized for insurance brokerage companies, you can connect with our support center for inquiries and implementation services.
Email: info@accoutingsoftware,com.ng
What Business Owners Are Also Reading: