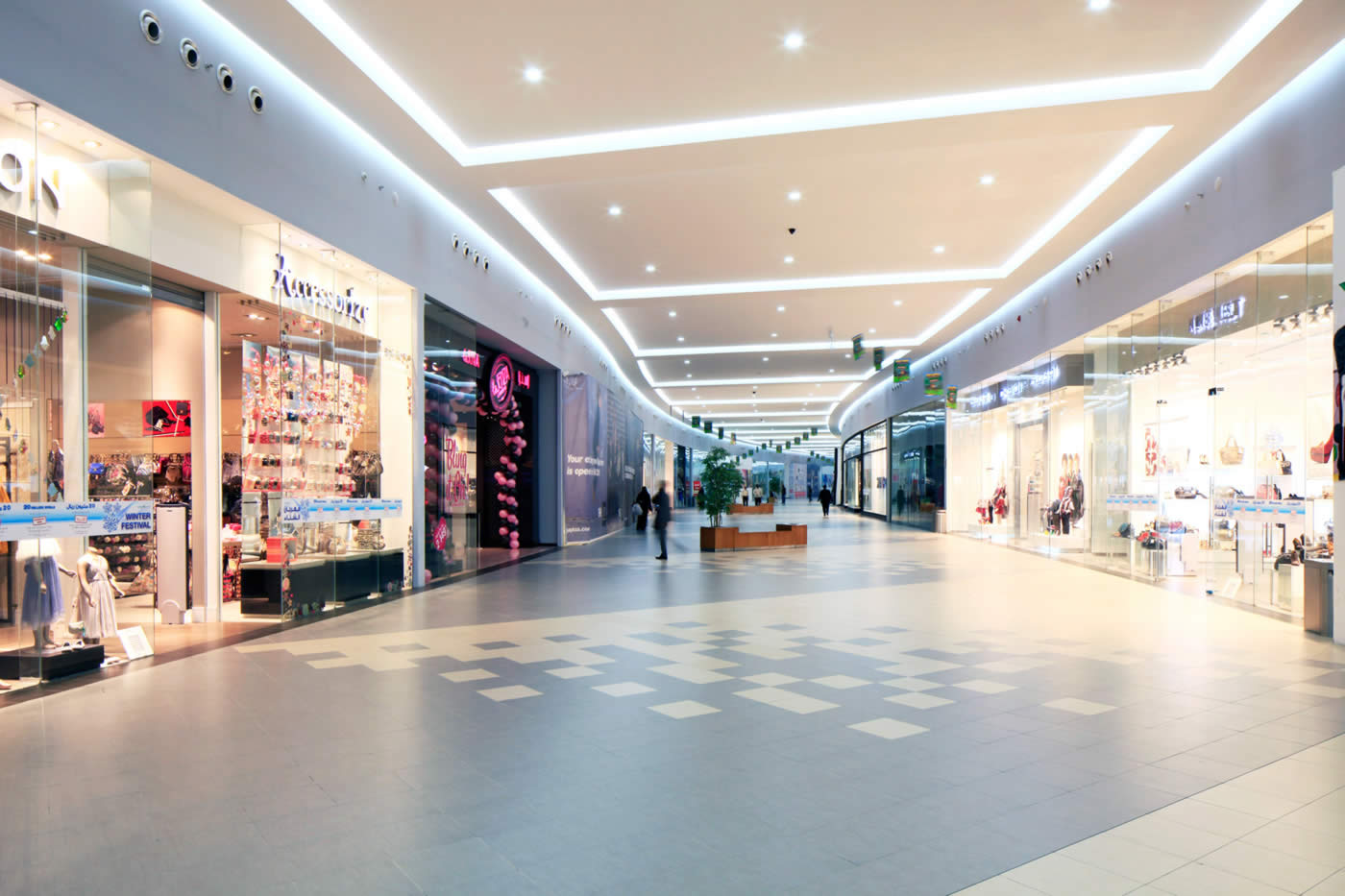 QuickBooks
Accounting Software For Shopping Mall In Nigeria
Do You Need An Accounting Software For Your Business?
We Sell, Install, Setup & Train Businesses In Nigeria
Call our accounting & technical support centre on 08084219399, 08105090001
A shopping mall is a large retail complex containing a variety of stores and often restaurants and other merchandise housed in a series of a connected building. It is characterised by constant influx customers, parking spaces, segments where similar businesses with operating activities are cited together. For instance, in Nigeria we have the Ikeja shopping mall where merchandise like shop rites, chicken republic, Remmy Martins and other retail outlets are situated including Silverbird cinemas.
Managing malls are with an accounting software is the best decision a real estate developer or facility manager can take except they are ready to go through the rigorous processes involved managing documents and generating a financial report.
Here is a guide on what a typical accounting software setup for a facility manager to manage shopping mall will do:
You can setup each of the segments of the shopping mall by creating a class.
You can track your customer's account, names, and account receivable balances as at a conversion date.
A very important part of the shopping mall is inventory management, tracking on hand quantity, transfers, sales and purchases.
In managing sales, you can also integrate a point of sale or retail software to make sales recording from different sales point faster and easier.
For service charges paid, and expenses incurred on maintenance, the software has a cheque payment window that records actual amount paid.
When you receive payment from customers for goods bought or from balance due, the software has a feature that matches actual amount received and invoiced figure.
For service providers or maintenance fees, the software tracks all payment made to respective contractors from bank accounts.
You can also set your bank balances up as at the same conversion date selected earlier and reconcile any differences with your bank statement.
Using the company snapshot, you can view all account balances at a glance, and relevant financial report.
For more inquiries on how to setup an accounting software for your shopping mall, request for a free consultation – 08084219399
What Business Owners Are Also Reading: