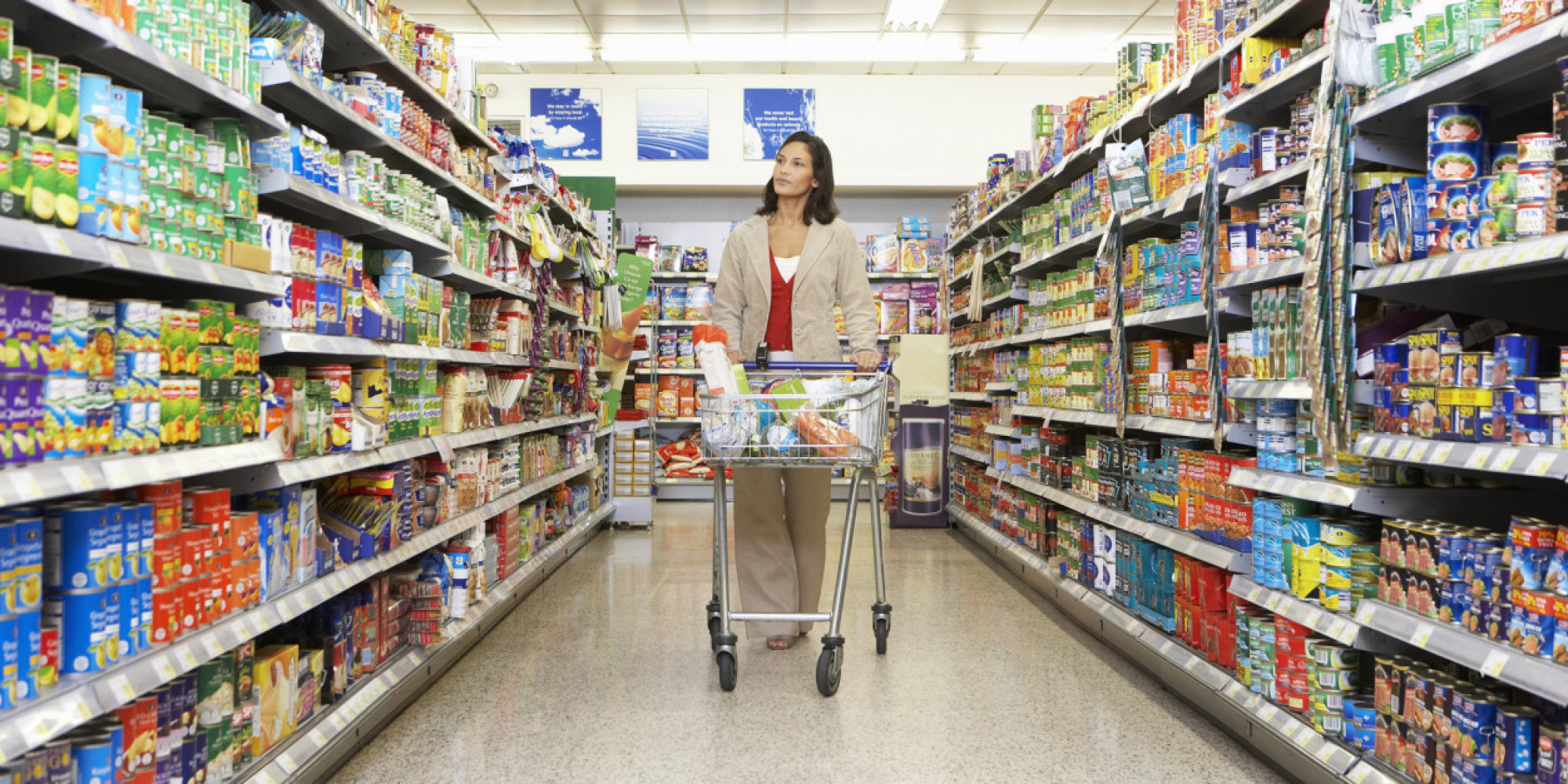 Software Tips & Advice
Accounting Software for Supermarket
Do You Need An Accounting Software For Your Business?
We Sell, Install, Setup & Train Businesses In Nigeria
Call our accounting & technical support centre on 08084219399, 08105090001
Generally, a supermarket is known to be a general merchandise store that stocks different varieties of consumables and household products.
Because of the complexity of price differential and ascertaining the quantity of each of the products available in store on a real time without doing the normal daily count, accounting software has been designed to help business owners stay on top of their business.
Read: POS Software for Small & Large Business
In using good accounting software for your supermarket, here are the key features you should watch out for:
Contact Us: info@accountingsoftware.com.ng
Tracks all product categories and price offers.
Monitor daily sales for each item and quantity available in store on a real time.
Report all expenses incurred and product purchases made within a specific period
Show a list of all your customers and account receivable balances if any
Show a list of all suppliers and account payable balances if any
Show a summary of bank balances, transactions by taking account of customers transfer into your bank, lodgements, cheque payments and charges
Helps you reconcile your bank balances with your accounting software bank balances
Track all departmental sales and provide top selling items in store
Tracks all stocks available on hand and branch transfers (Available on Enterprise Solutions only)
Show your business report: profit or loss account, statement of financial position, statement of cash flow, e.t.c for a specific period.
Generates all VAT on sales deductions and payables to relevant tax authorities.
And other customized reports as deemed necessary for management decision
While these tips can help you select the right accounting solution for your supermarket, you can also connect with our support center for inquiries and implementation services.
Email: info@accountingsoftware.com.ng
Recent search terms:
super market (12)
image of a super market (3)
super market pictures (2)
pictures of super market (2)
pictures of a supermarket (2)
picture of a supermarket (2)
accounting for a supermarket (1)
supermarket picture (1)
super market photos (1)
photos of super market (1)
jumia supermarket accounting softwares (1)
images of superaket (1)
images of super market (1)
Bookkeeping for a supermarket (1)
accounting softwares used by most kenya supermarkets (1)
accounting softwares use in the supermarkets (1)
accounting software for supermarket (1)
the picture of a super market (1)
What Business Owners Are Also Reading: