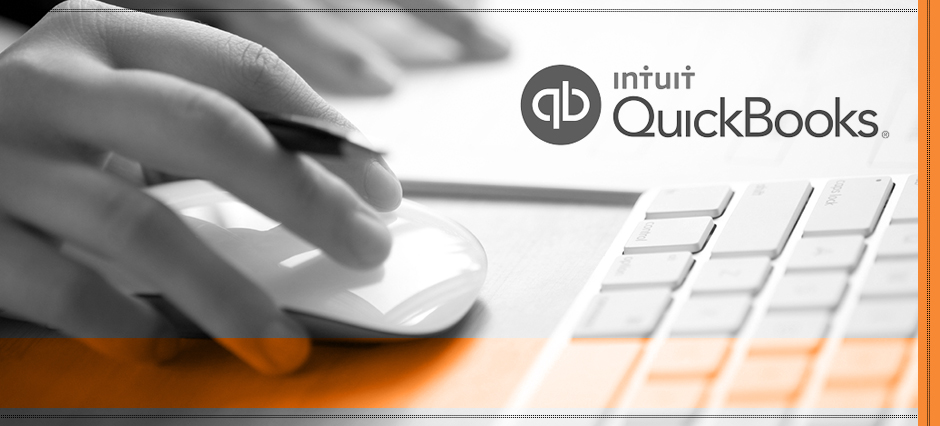 QuickBooks
How to fix error H505 issues in QuickBooks
Do You Need An Accounting Software For Your Business?
We Sell, Install, Setup & Train Businesses In Nigeria
Call our accounting & technical support centre on 08084219399, 08105090001
Sometimes this QuickBooks Errors can be confusing if you are not used to this accounting software installations and implementation processes. Two days ago, I was at a clients site to setup QuickBooks Pro in a multi-user environment where each user are in different countries and are expected to access the central data file on the server. They are the most popular travel agency in Nigeria
If you understand the setup, you should know that in such environment, you don't just go ahead without asking basic questions or else you will be stuck. So, here is what I did;
I requested for the server capacity or if they have a cloud folder accessible to everyone anywhere, anytime.
Then, I asked if each user will be working concurrently on a data file; this will help me advise them properly on how many licenses they need to work seamlessly.
The last is to request for their financial statement as at an agreed conversion date.
After collecting and confirming that these requirements are intact, I quickly started the installation processes which took roughly 20 minutes to conclude – no hitch.
Secondly, I created a company but at the point of saving the file, I located the network folder where the company's data file will be stored but got an error message ( Error H505), that the company file already exists on another computer and QuickBooks cannot access the system. The recommendation on the window was that, I should launch the QuickBooks database server manager, locate the file and scan which I did but was unsuccesful.
Here is how I resolved Error H505 in QuickBooks Pro
Click "File", select "Utilities"
Select "Stop Hosting Muti-User Access"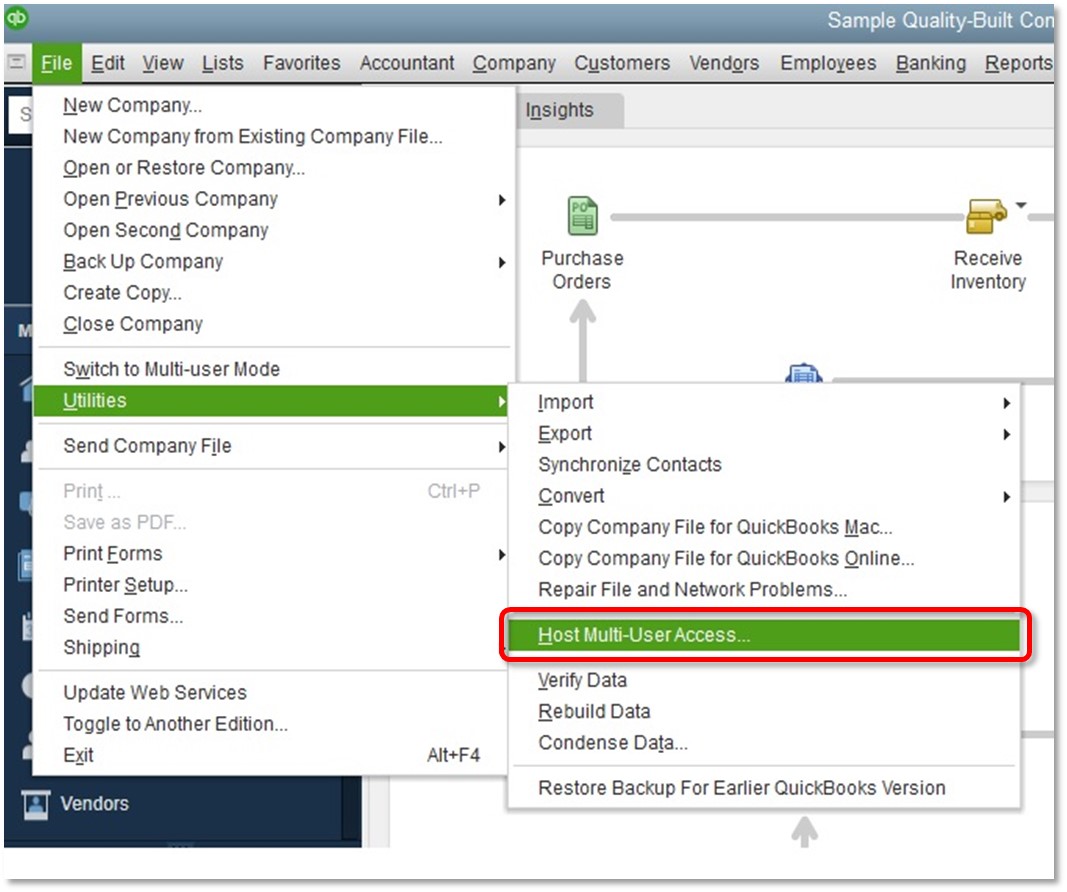 This actually resolved it and I understand that the reason QuickBooks couldn't save it was that the local computer doesn't have the permission to share the file with other users over the network.
When next you see Error H505 during QuickBooks Pro, Premier or Enterprise Edition setup on the cloud, just follow this method to fix it instantly.
What Business Owners Are Also Reading: