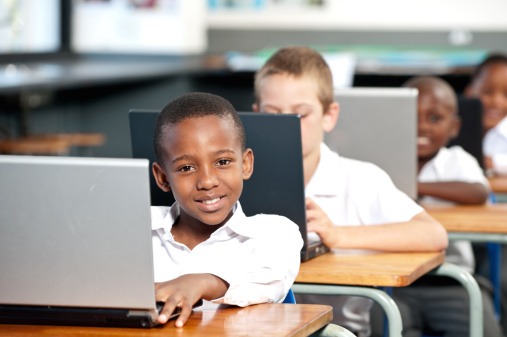 QuickBooks
Private Schools Accounting Software
Do You Need An Accounting Software For Your Business?
We Sell, Install, Setup & Train Businesses In Nigeria
Call our accounting & technical support centre on 08084219399, 08105090001
One of the key challenges confronting private school proprietors has been how they can organize their books of account in order to track all students data while taking into account paid and outstanding school or tuition fees directly tied to a session which will disclose actual income received and forecast expected income from next sessions plus expense channels.
Here are tips to choosing the right Accounting Software solution for your private school finance.
Confirm that the software can manage student details: This feature tracks all the student record – names and outstanding balances as at when the accounting software set-up is implemented and generate student's account statement.
Check for School Fees Bill: Confirm that the solution can record School Fees or Tuition Fee Bill for all the students at the end or beginning of a session which will generate a report on expected income.
Miscellaneous Income: The system should also track income from extra-curricular activities.
Receipt: Confirm that the software can issue payment receipt for your school income channels like school fees, lesson fee, and swimming, extra curricula activities e.t.c.
Banking: A good software should also help you track your banking transactions and reconcile any difference between your bank statement and cash book register in the software.
Fixed Assets List: You can also confirm that the system can track all the school property and items – School Bus, Computers, Printers, Scanners e.t.c. which will be tracked at fixed asset and subject to depreciation if necessary.
Report: You can see confirm that the system can do a real-time view of income and expense report of your school.
While these tips will help you choose the best accounting software for your school finance management, you can connect with our support centre for installation and support.
Email: info@accountingsoftware.com.ng
Recent search terms:
private school accounting software (2)
accounting for private schools (1)
What Business Owners Are Also Reading: