If you are thinking of buying Tally ERP 9 accounting software from a registered partner with industry experience, this review will help understand the basic functionalities of the ERP software as it relates to managing a small, and medium enterprise efficiently.
Tally ERP 9 software is built to offer robust features that make accounting and inventory management reliable and stress-free.
See Tally ERP 9 Price Offers – Click Here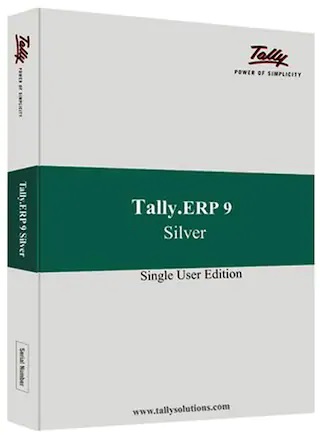 As per the deliverables of this ERP, here is everything you need to know:
Accounting management in Tally ERP 9 software
With Tally.ERP 9 software, you can post sales voucher and see real-time reports of your cash inflow on a daily, weekly, monthly or annual basis.
You can also monitor your business expenses via purchase vouchers, a document that contains a summary of your cash outflows.
Tally ERP software allows you to track and process pending orders.
You also gain seamless access to supports to do general journal adjustments, generate payment receipts and raise contra vouchers
Inventory management
For businesses that manage inventories, Tally.ERP 9 lets you see your inventory movements in the simplest and understandable format. You can group your inventories according to categories or any other common tag you deem necessary for reporting. If you manage your inventories in multiple locations, Tally ERP 9 for SMEs is here to make that task easier for you.
You can also set prices for different customer types. For instance, you can offer discounts to customers that buy regularly from you while maintaining the regular price for new or walk-in customers.
Continue reading "Tally ERP 9 Software for SMEs in Nigeria; Features, Partner & Cost"