---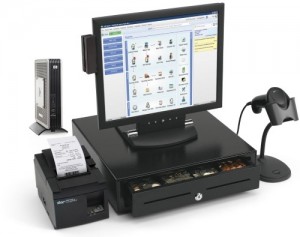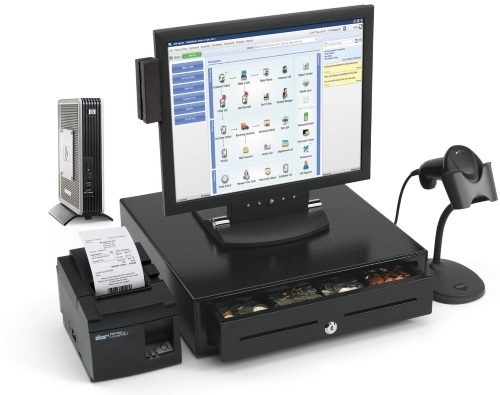 Solving the challenges of our clients and sharing the numerous success stories is our passion, our goal, and our joy as our clients are into diverse lines of businesses and various fields of work ranging from hotels, travels, financial services, co-operative societies, NGOs, etc.
Early this month, we were invited by a multi-store pharmacy to help fix their QuickBooks POS issues; they have different stores within and outside Lagos State but could not centralize their inventories nor link all the stores' transactions to the head office for proper accountability. Another issue was that each of the stores was treated as an independent sales point which is not in the best practice of accountability, profitability and sustainability for a multi-Store. The good news is that our expert and professional team solved this challenge by introducing and configuring QuickBooks POS multi-store. Now they can send and receive files to/from other stores, with higher transparency and profit on the increase!
Order QuickBooks Multi-Store Genuine License, Call 08084219399, 08105090001
---
This guide focuses on the basic step we explored to set up QuickBooks POS multistore in a pharmaceutical company.
Installing QuickBooks POS
The company had already installed QuickBooks POS but do not understand the processing of configuring a system as the main head office server where the company file resides, and sync with QuickBooks desktop financials. Our team checked the POS software and discovered that the system wasn't properly installed nor set up to accommodate other retail branches in different locations, this was quickly fixed under the "Preference menu>multi-store" window.
Step-by- Solution:
List the number of stores to connect to the central head office POS.

Select the communication method, i.e., how you want to send and receive files to/from other retail stores.

Download a central Dropbox or Google Drive folder on PCs at the head office and at the retail stores.

Create a "send" and "receive" folder inside the downloaded Dropbox or Google Drive folder.
Configuring Store Exchange
The store exchange section is a very vital aspect of the QuickBooks POS multi-store setup as it is the core configuration that will help you send and receive files (like inventories, customers' data, sales information, etc.) from other retail stores into the head office POS.
Continue reading "How We Configured QuickBooks POS Multi-Store in a Pharmacy"
Recent search terms:
point of sale software in nigeria (25)