Accounting Software For Petrol Station – Buy Best Accounting Software For Petrol Station or Oil & Gas Companies In Nigeria Kenya Ghana – Sales & Training
As Oil and Gas business (Petrol Station) is believed to be a capital intensive and highly regulated outfit, so also is the need for managers to have a proper bookkeeping and accounting software that will help track all inventory and cash activities on a daily basis.
This roundup covers the basic deliverables of an accounting software designed to power petroleum lifting,  sales and distribution businesses.
Read – How I deployed QuickBooks For A Petroleum Company
From my personal implementation and set-up experience, one of the best accounting software for your oil and gas related business is QuickBooks Enterprise Solution with Advanced Inventory Management (designed for outfits with single or multiple locations(s)).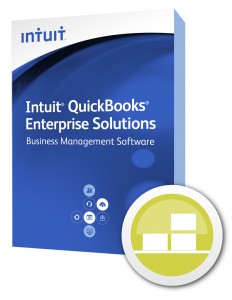 Contact Us: info@accountingsoftware.com.ng