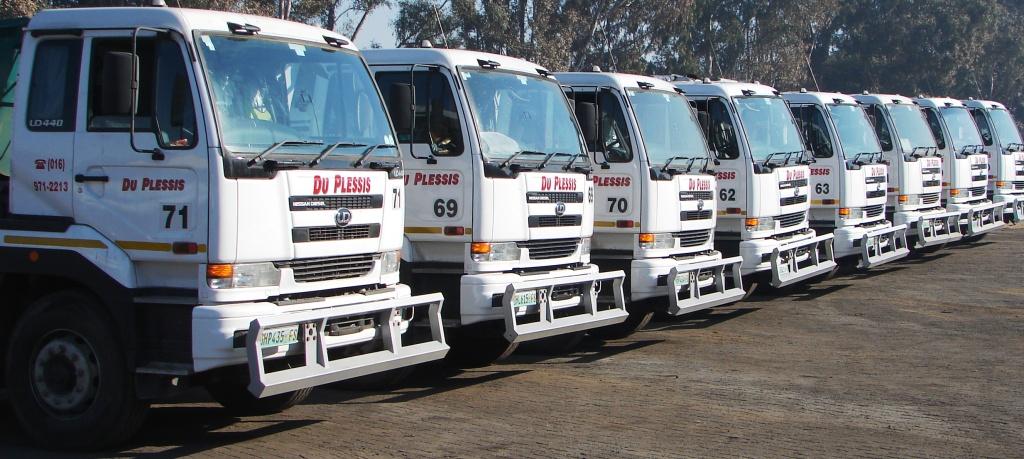 Software Tips & Advice
Accounting Software for Fleet Management
Do You Need An Accounting Software For Your Business?
We Sell, Install, Setup & Train Businesses In Nigeria
Call our accounting & technical support centre on 08084219399, 08105090001
Many trucking, haulage or auto leasing companies, despite their size and capabilities, still use ledgers, manual invoice and excel spreadsheet to manage their financials. If you fall into this category and are looking for the best software that will help organise all your books into place so you can have a quick look at your company's performance on a real time, QuickBooks can deliver the right accounting solution for your business.
Find some of the deliverables of a well customised QuickBooks:
Contact Us: info@accountingsoftware.com.ng
The software tracks all your trucks (Non-current asset), their current value and provides room for depreciation.
When you lease a truck to customers, the system creates invoice or receipt; track payments received and show outstanding balance if possible.
When you despatch items for delivery to a specified destination, the software manages your despatches and track all expenses incurred.
In addition to the above tip, the system also shows all the trucks currently on lease and their current value as well as trucks not on the lease.
The software tracks all expenses incurred in maintaining a truck and generate expense report for a specified period.
If you pay the insurance premium on each truck, the system tracks all payables and generate insurance premium report.
The system tracks all cash disbursement to truck drivers and how it was spent.
The system manages all your customers/clients and suppliers details as well their generate statement of account which summarises all the transactions between your business and these parties.
The system generates your overall business position – profit or loss statement, financial position, cash flow and other business specific report that will help timely decision making.
The software tracks your banking transactions and reconciles any difference that occurs.
The system deducts VAT on invoices raised, generate VAT liabilities report and help you record all tax filed (including Withholding Tax)
The system gives room for multiple users to work over a network.
When you sell a truck as a result of management decision, confirm that the system can track all truck sales
Depreciation on each truck can also be tracked.
You can also track trucks at various location (QuickBooks Enterprise)
If you have more questions on how QuickBooks can be customised for your Leasing, haulage or fleet management business, connect with our client support centre.
Email: info@accountingsoftware.com.ng
What Business Owners Are Also Reading: