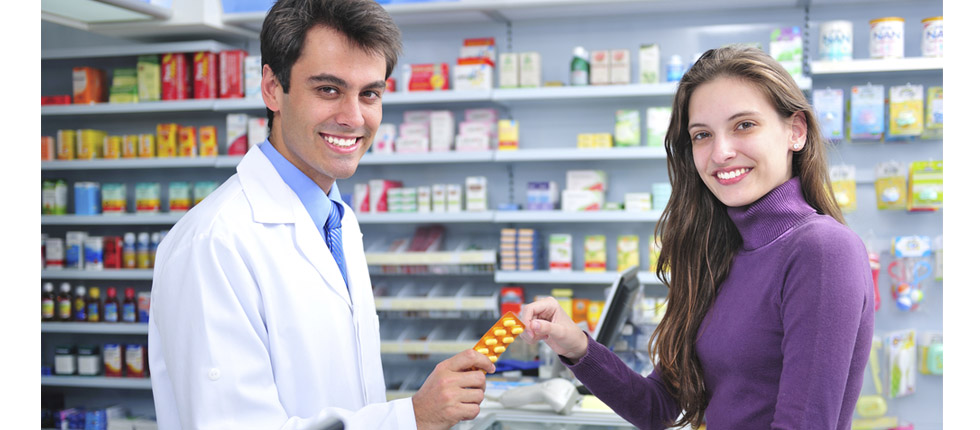 Software Tips & Advice
Accounting Software for Pharmaceutical Companies
Do You Need An Accounting Software For Your Business?
We Sell, Install, Setup & Train Businesses In Nigeria
Call our accounting & technical support centre on 08084219399, 08105090001
Pharmaceutical companies are well known to be product based outfits. They buy, sell and at times manufacture health related products. Considering the fact that Pharmaceutical companies deal in varieties of products, there is the need to have a proper inventory and account management system that will track item movements (sales and purchases) on a daily, weekly or monthly basis.
This review focuses on what an accounting solution does for pharmacy:
Contact Us: info@accountingsoftware.com.ng
If you do manufacturing, the software tracks all your raw materials, create room for production set-up and automatically calculate bill of materials (cost of production per unit)
Accounting software tracks all raw materials, finished products in store and generates an accurate stock valuation report.
The software monitors all stock activities for a specific period.
If you run on multiple warehouses, the system has a feature that tracks all the stocks at each of your stores on a real time and monitor transfers.
In addition to the above point, the software also reports your stocks activities and quantities available by location.
The system also monitors customers and suppliers details and balances including payment received for a defined period.
Different users can also log on and work simultaneously via network set-up.
The software also tracks all sales and expenses incurred based on overall company activities and brand reporting.
If you opt for Enterprise, you can also generate barcode for all your products
On a real time, the system also generates your profit or loss, statement of financial position and cash flow and specific report necessary for management decision.
The software tracks all your bank balances, record all banking transactions and reconcile difference that exists at the end of the month.
If you buy from foreign suppliers, the software also reports your payments in home currency based on prevailing exchange rate.
While these are some of the basic deliverables of accounting software customized for pharmaceutical companies, you can connect with our support center for more questions and implementation services.
Email: info@accountingsoftware.com.ng
What Business Owners Are Also Reading: