Practical knowledge and application of accounting software is no more an option for accounting graduates that want to excel in his/her career or managers that want to position their business for maximum profitability.
As a graduate, you can't afford to ignore technical education in business software after your B.Sc/HND/professional qualification. You need practical accounting software skills to impress your employers.
"one of my ICAN-qualified graduate trainees, with an impressive CV format, shared a sad story of how he lost an opportunity to work in an OIl & Gas servicing firm, why? no practical knowledge of QuickBooks software."
If you don't want to stay long in the job market or remain at a clerical level in your current employment, you must possess an accounting software skill. In Nigeria, one of the most popular accounting software used by corporate organisations right now is QuickBooks.
Even when you search "best accounting software" on Google Nigeria, you will see that QuickBooks is currently ranked at number one.

If you doubt this ranking, find below, some of the top companies in Nigeria we have implemented QuickBooks:
Landmark Centre (Event Centre)
Olpharm Pharmacy (Health)
CEO Business Limited (Credit Finance)
MD Internation School (School)
Biddel Oil & Gas Limited (Oil & Gas)
System Intelligenz Limited (Contractor)

Sproxil Nigeria Limited (Mobile Technology)

DVenue (Event Management)
Ericcson Multipurpose Cooperative Society (Cooperative)

Randavie Fashion Limited (Retail)

Infusion Cakes Nigeria (Bakery)
American Air Sea Cargo Limited (Shipping & Logistics)
Travel Gallery Ltd (Travel)
Northern Bridge Energy Limited (Oil & Gas)
Future Initiatives (NGO)
MagTech Information Security (IT)
Mountain Ice Travel & Tour (Travels)
Logos Travel Support & Solutions Ltd (Travels)
Germaine Auto Centre (Autos)
BD Consult (PR)
Temple Private School (Education)
Josien Holdings Limited (Distribution)
ValueMart Supermarket (Retail)
Perliton Higgs Ltd (Solar & Power)

Zenilum Limited (Oil & Gas Servicing)

Mbaire Services Nigeria Ltd (Contractors)
Vektro Food Limited (Manufacturing & Retails)
Orient Petroleum PLC (Oil & Gas)
OPI International Limited (Oil & Gas)
Plus More

   
These are some of our top clients that use QuickBooks accounting software to perfect their accounting system.
So, why not let our experienced QuickBooks consultant help you gain the practical QuickBooks skills you need to work in financial service, real estate, logistics, oil & gas, legal, manufacturing/retail, medical, consulting, hospitality, NGO and travel firm?
We train on both QuickBooks Desktop and Online version.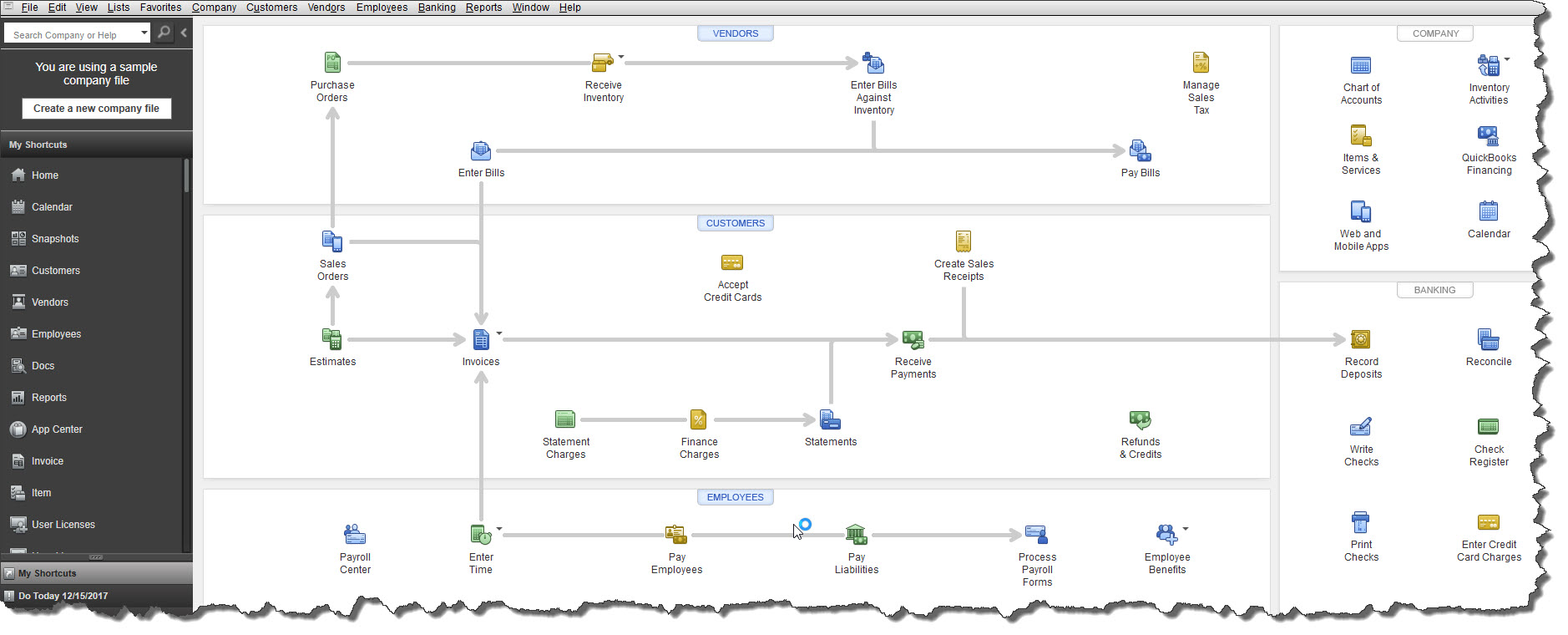 Our In-House practical QuickBooks training gives you an opportunity to get your QuickBooks file reviewed by our experienced support professionals so we can deliver a bespoke service covering specific areas relevant to your business.
If you are a real estate company, we will show you to use QuickBooks for project costing, tenants and property management.
If you are a manufacturing company, we will show you how to track raw materials, configure bill of materials and run productions activities.
If you run a credit finance company or co-operative society, we will show you to track members' contributions, credit or loan advances, interest receivables and generate financial reports of your credit income and cash flow.
If you run a retail business, we will show you how to track inventories receipt, sales, customers' receivables, payables, etc.
If you are an NGO, you will learn how to record donor funds, project expenses, monitor banking transactions, generate income and expenditure account, and statement of the asset of liabilities.
These are some of the core advantages of learning QuickBooks with us.
No two In-house QuickBooks training for different clients with a varying line of businesses are alike. In addition to the training areas you have identified, we may find specific areas where we can help you address issues and improve your accounting processes.
In a multi-user environment, our expert will show you to network your systems and connect work stations to the server.
QuickBooks Academy Course Outline:
How to create a new company
Setting up your business parties:

Suppliers & payables

Customers & Receivables

Banks and balances

VAT, Withholding Tax & other Tax payables.

Owners' equity.

Setting up charts of accounts & owners equity
Inventory management
Sales

Create quote & manage invoices

Receiving Payment & record cash deposit

Sales Receipt

Record Sales Discounts

Record Cash/Product Refunds.
Purchases

Record purchase orders

Receive stocks with a bill.

Receive stocks without a bill.

Bill payment

Tracking your business expenses

Recording outstanding bills

Recording one-time expenses

Banking

Transfer Funds to other banks

Cheque payments

Reconciliation.

File VAT return
Company's snapshot and other reports customization.

Customers & Receivable Balances

Suppliers & Payable Balances

Sales Report

Purchases Report

Profit or Loss Report

Balance Sheet

Cash Flow Statement, etc

Customizing Reports.
Training Requirements

Laptop PC with Windows 10 Os and a minimum of 2GB RAM.

Venue

Revealed to Registered Students.

Course Materials
For Inquiries – Call 08105090001, 08084219399 or mail info@accountingsoftware.com.ng or bigresourcessolutions@gmail.com
---
Our training gives you the chance to get hands-on with the latest QuickBooks software. That means we won't just demonstrate features of QuickBooks – we'll let you try them for yourself.
---
Meet the Facilitator: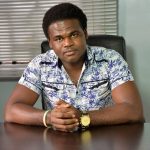 Ndukwe Ogechi is a managing partner at BIGResources Solutions, an experienced QuickBooks  Certified Advisor and business support consultant specialised in helping businesses eliminate frustrations in their accounting system. He has deployed accounting software and taught business owners, accountants, & CFOs in various industries (retail, manufacturing. oil and gas, real estate, legal, cooperatives, financial services, NGOs, ICT and security, and health sectors) the simple way to implement QuickBooks and get their financial report right.
Recent search terms:
Accounting training software in festac (12)
accounting software training centres in lagos (1)
lagoes where to you use to do pratical accountacy training (1)
What Business Owners Are Also Reading: