Operating a nightclub business isn't an easy task, you have to constantly find the best strategy to control and organize crowd, at the same time, you have to ensure a smooth and a stunning party.
Another interesting side is your peak period which is completely different from the regular working hours. While other business managers are rounding up for the day, you are planning and waiting for an influx of customers who want to wine and dine as night falls.
During such hours, liquor and wine are the most consumed, they are on high demands, and therefore require greater attention.
In order to provide better service to your customers, meet up with the high volume orders as well as controlling theft, you need to upgrade your current accounting system to the QuickBooks system. This is highly effective in tracking cash flow, profit or loss positions.
Track Your Liquor and Wine Inventory
No doubt, sales control is the most difficult and important task of a nightclub entrepreneur. If not properly handled, it will be hard to ascertain the accurate financial position of the business. This solution can be effectively provided by QuickBooks.
One of the recommended front end software for your nightclub business is QuickBooks POS; a fully integrated inventory and sales application that allows you to quickly take customers' order, record sales and receive payment via cash, debit card and bank transfers.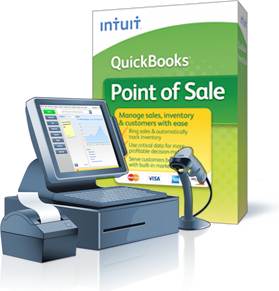 Continue reading "Why Every Nightclub Owners Need QuickBooks"