Sage 50 is a world-recognized accounting software product designed to make bookkeeping and accounting processes simpler, easier, and faster for small, medium, and growing businesses. The software has evolved over the years with improved functionalities beyond the usual invoicing, payment, banking, expenses, inventories, and financial report.
As a small business owner looking for the best version of Sage that will work for your line of business, here is a detailed comparative review of the 3 Sage 50 products: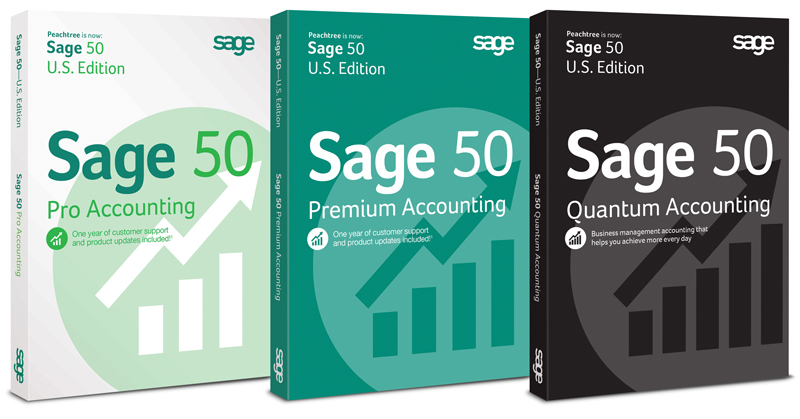 See our Sage 50 Software Products – View Price Offers
Sage 50 Pro Accounting
This is the basic version of Sage 50 that comes as an easy to learn, easy to use financial software solution for the accounting needs of SMEs. Sage 50 Pro is only available as 1 user.
Continue reading "What You Should Know About Sage 50 Software and Prices."